Ageing is a complex process that negatively impacts the development of the immune system and its ability to function. The mechanisms that underlie these age‐related defects are broad and range from defects...
onlinelibrary.wiley.com
---
Advancements in the field of biomedicine, including…
karger.com
---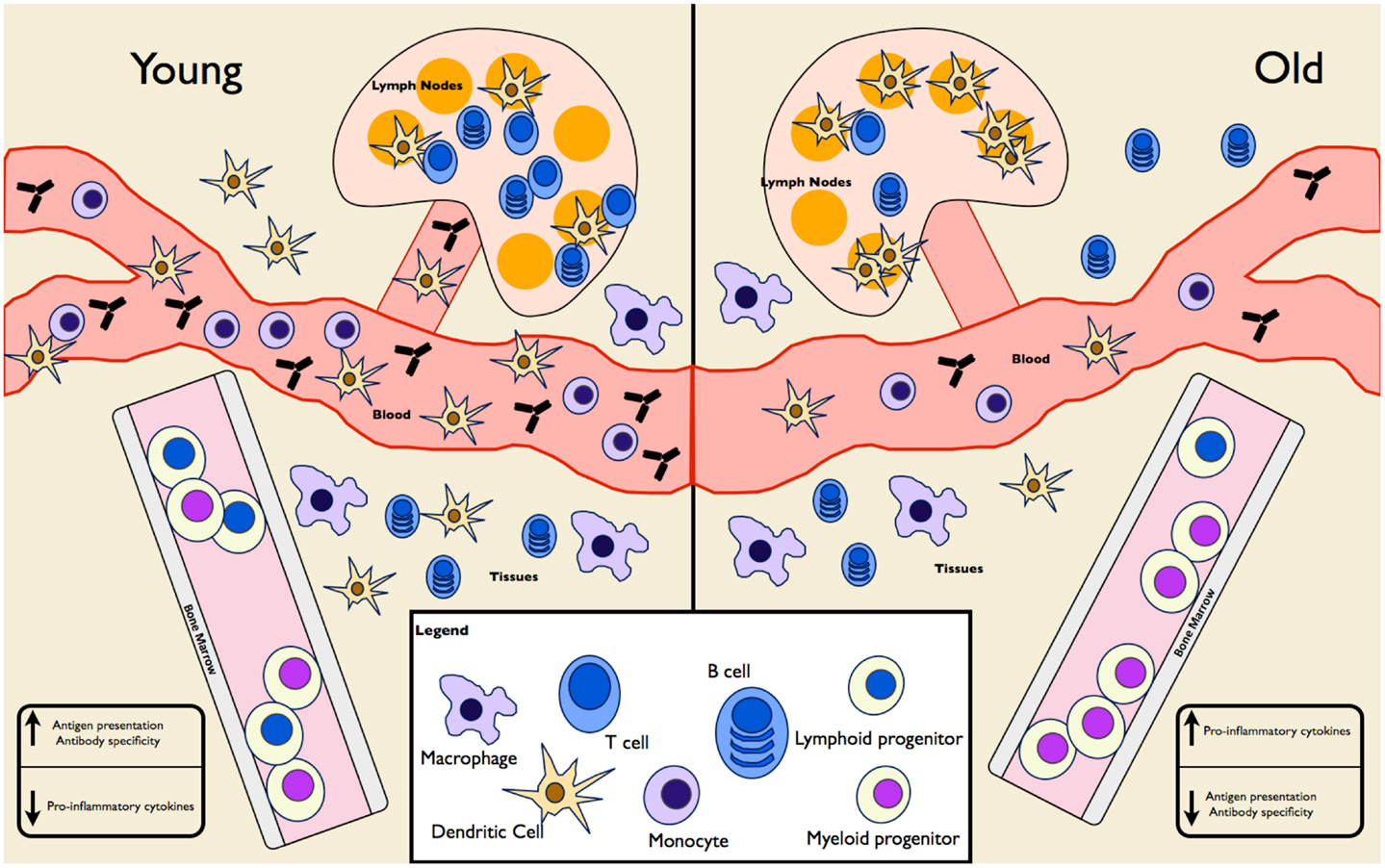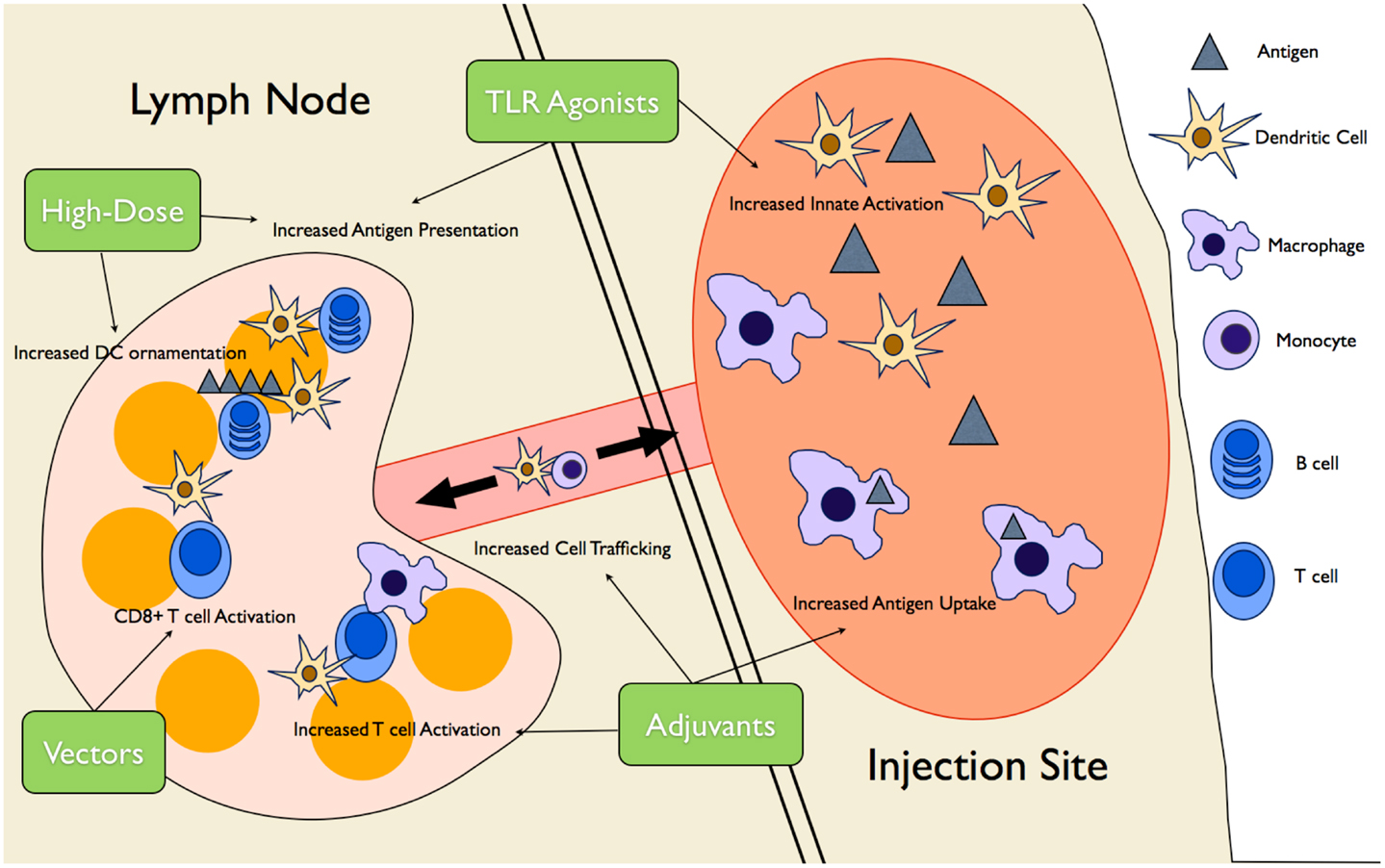 Vaccination remains the most effective prophylactic intervention for infectious disease…
journal.frontiersin.org
---
Age is a major risk factor for many cancers. Although this is usually viewed in the context of the cell biology, we argue here that age-associated changes to immunity may also contribute to the age-associated increasing incidence of most cancers. This is because cancers are immunogenic (at least ini...