The idiopathic inflammatory myopathies (IIMs) are a heterogeneous group of diseases, collectively termed myositis, sharing symptoms of muscle weakness,…
onlinelibrary.wiley.com
cyberounds.com
---
The Childhood Arthritis and Rheumatology Research…
healio.com
---
Be alert for amyotrophic dermatomyositis in patients with rash where lupus might be considered.
www.mdedge.com
---
Muscle involvement in immune-mediated necrotizing myopathy (IMNM) was more extensive compared with other inflammatory myopathies, according to a…
rheumnow.com
---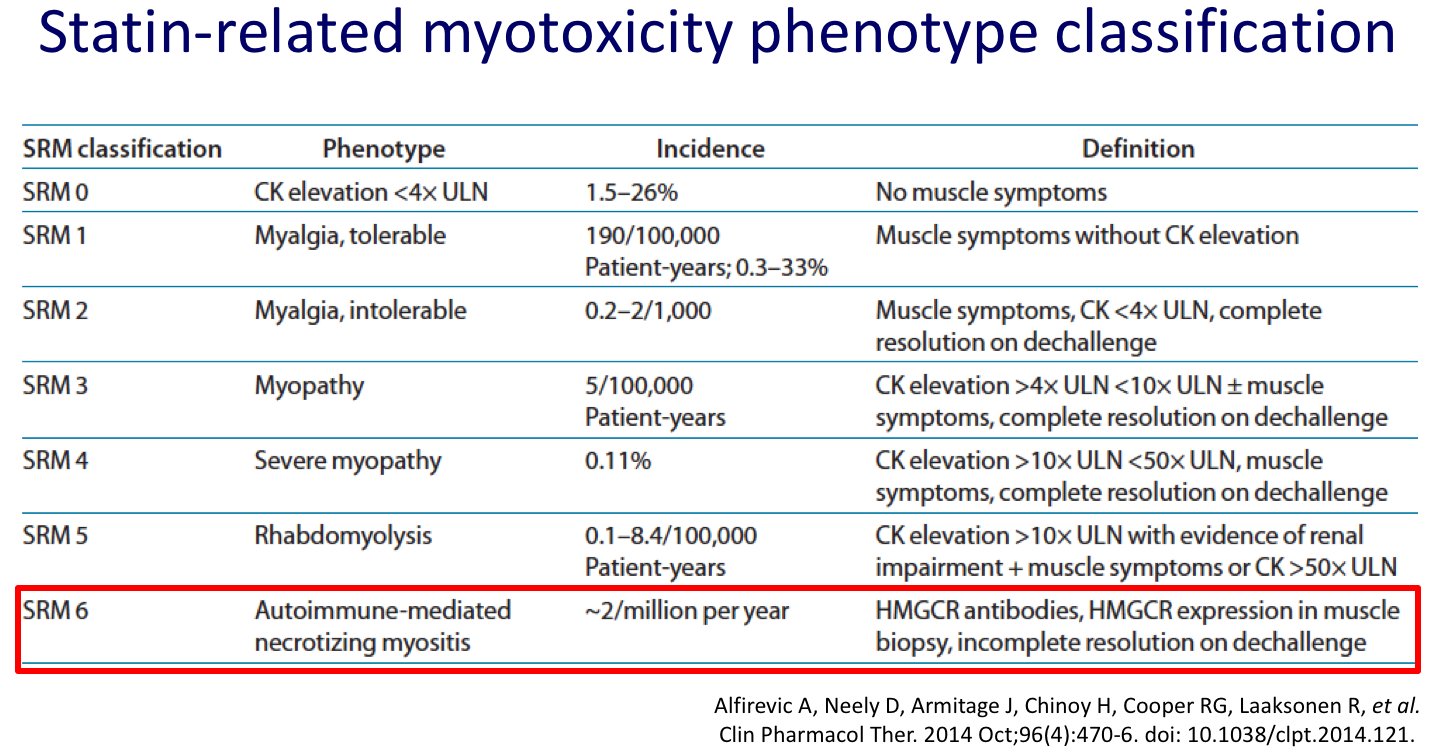 ---
Neuromyopathy is a rare side effect of chronic colchicine use. Statins are more commonly implicated as a cause of drug-induced myopathy.