Changing treatment paradigms in the biologic era
the-rheumatologist.org
---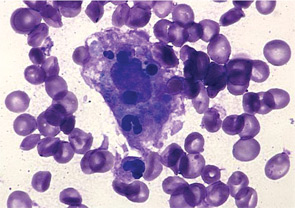 rheumatologynews.com|By BRUCE JANCIN
---
Adult Still's disease — Comprehensive overview covers symptoms, complications, treatment of this inflammatory disorder.
---

Adult-onset Still's disease is a variant of systemic onset juvenile idiopathic arthritis whose presenting features may resemble acute infectious disease.
medscape.com
---
The History of Still's Disease The International Still's Disease Foundation is able to present this four part video series with donations through the fo...
stillsdisease.org
---
Adult-onset Still's posses a interestng and diagnostic challeng when encountered. Here are 5 tips to improve your diagnostic acumen for this febrile disorder.
rheumnow.com
Did you know - up to 40% of patients w/ Still's disease will have urticaria & pruritis (in lieu of the classic salmon pink evanescent rash)?