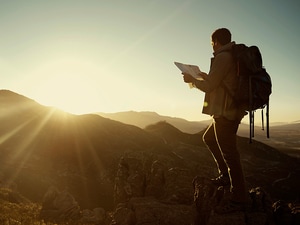 The long and winding history of arthritis, from dinosaurs and Neanderthals to DMARDs and the biome.
medscape.com
Today, 12th October, is World Arthritis Day.
---
Urate deposition, synovitis and bone erosion were commonly found at the first metatarsophalangeal joint among participants with gout, according to a study of…
healio.com
Gout is the most common inflammatory arthritis. Traditionally, rheumatologists were best known as Gout doctors.
---
arthritis-research.biomedcentral.com
Pathogenically, Gout differs from the other arthritides as an "outside-in" disease process. The immune cells react to the exposed urate crystals deposited around the tendons, entheses and joints, and propagate the inflammation into the joint space, causing an arthritis, and into the cartilage and bone, causing an erosion.
This is somewhat like Psoriatic Arthritis, where the inflammation starts at the enthesitis.